Ordering a repeat prescription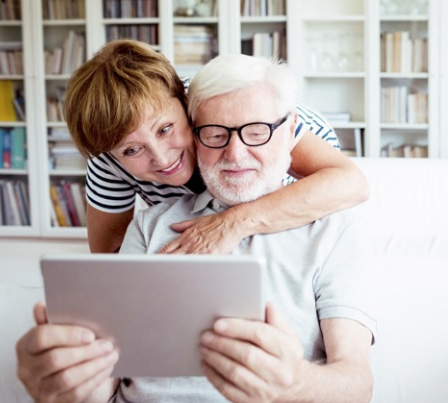 Order your repeat prescription online at a time that suits you.
Your details and information are protected by the highest standards of online security, so all you need to worry about is what to do with the spare time you've earnt.
Problems booking online appointments?
Before you call us.
Repeat Prescriptions
Please use your repeat request slip when ordering prescriptions and do not allow yourself to run out of medication.
Try to submit you prescription request by 13:00pm and allow 48 hours or two working days before collection.
If you are on regular medication your GP will want to review this with you at regular intervals.